Design and build of the AttractionTix.co.uk e-commerce site, from wireframes through to integration. This Bootstrap-based site is currently still live, albeit in a modified form since the original release.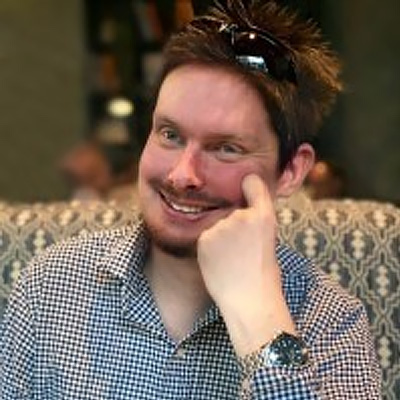 TJ
Front End Designer / Developer
This responsive website provided a conversion uplift of 102% on peak trading days vs the previous fixed-width site.
During the production of the site, I worked alongside another full-time front end designer/developer; an in-house designer; and a back-end (C#.NET) team.
The design and build was managed as a Waterfall project, in the following stages: Wireframing/Layout Build > Site Design & Styling > Content & Functionality Integration > In-house Testing > Release.
Project information
Language

HTML / CSS / JS

Platform

Web browser

Client

Attraction World

Project duration

6 months