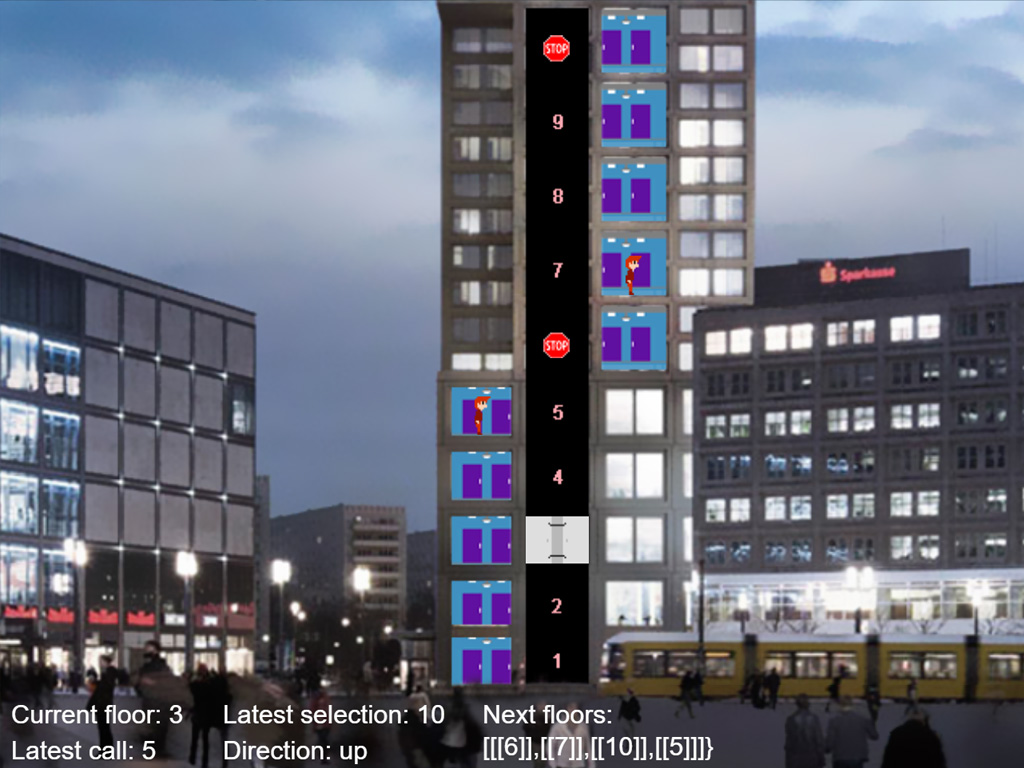 This application simulates the control unit of an elevator, demonstrating how a purely event-driven machine handles and prioritises multiple random inputs.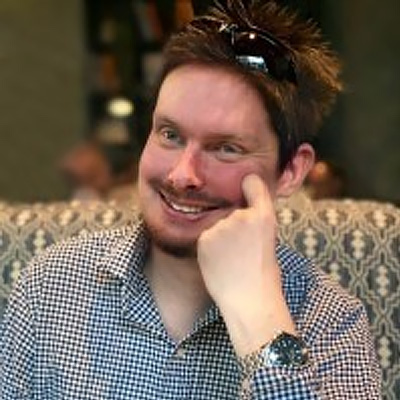 TJ
Sole Developer
This simulation was created in Construct 2, with music and some graphical assets lovingly "borrowed" from the classic game Elevator Action.
To start the realtime simulation in your browser, click "Start Simulation" and watch on your PC or mobile device as the elevator manages its workload of calls and floor selections in a virtual 10-storey building.
For those with an interest in AI and automation, the original design document and source CAPX file (for Construct2 users) are also available on this page.
Project information
Language

JS via Construct2

Platform

Web browser

Project year

2017